The DO-Touch.NET Coordinating Center is housed within the A.T. Still Research Institute of A.T. Still University. This center provides support and guidance to all members and serves as the network's operational base.
A.T. Still University Team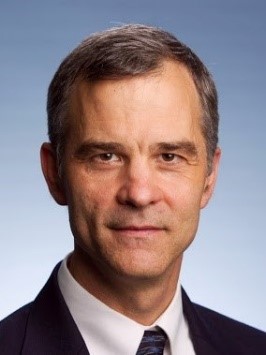 Brian, F. Degenhardt, DO, C-NMM/OMM – Director: DO-Touch.NET & A.T. Still Research Institute of A.T. Still University
Dr. Brian Degenhardt is a 1989 graduate of the Des Moines University College of Osteopathic Medicine and Surgery. He completed his rotating internship at Grandview Medical Center from 1989-90 and was a resident in OMM at ATSU-KCOM from 1991-93. Dr. Degenhardt is the assistant vice president for osteopathic research at ATSU, director of the A.T. Still Research Institute, and is the Osteopathic Heritage Foundation Endowed Chair for Research in Osteopathic Diagnostic and Therapeutic Palpation. In these capacities, he oversees numerous areas of research, particularly directing research in the areas of palpatory diagnosis and OMT. He is also the director of DO-Touch.NET, an international practice-based research network assessing the clinical usefulness of manipulative medicine.  His published work demonstrates a broad scope of research, including evaluation of the reliability of palpatory diagnostic tests, otitis media, pneumonia in the elderly, chronic obstructive pulmonary disease, objectification of somatic dysfunction, evaluating the association of biomarkers with OMT, pain, health benefits of wellness programs, and the use of rasterstereography in assessing posture. Based on his research experience, he has developed the Advancing Skills in Osteopathy (ASO) Program, a continuing education program offered to DOs globally that utilizes state-or-the-art instrumentation to provide objective feedback to advance individuals palpatory skills. Dr. Degenhardt is board certified in Neuromusculoskeletal Medicine/Osteopathic Manipulative Medicine
---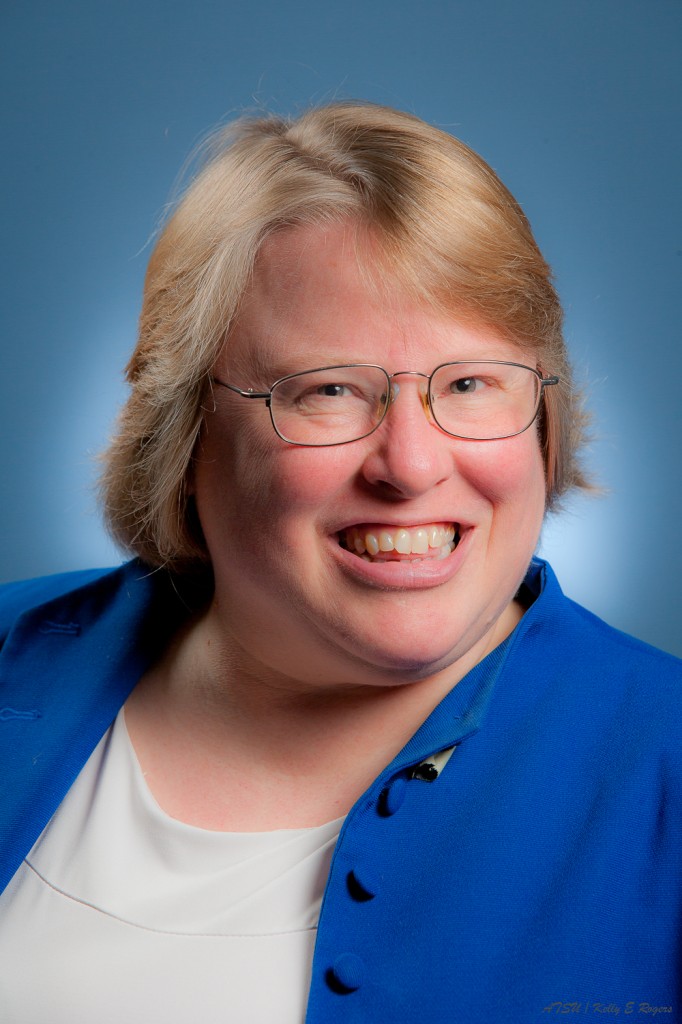 Jane Johnson, MA – Associate Director: DO-Touch.NET
Ms. Johnson, MA, is DO-Touch.NET's Associate Director, working with the rest of the Coordinating Center Team to provide the PBRN members with the support they need to fulfill the DO-Touch.NET mission and purpose. With her extensive experience with research design and statistical analysis, she is a strong promoter of the research conducted by DO-Touch.NET. Her research interests include simultaneously evaluating the effectiveness and safety of OMT, identifying patient and clinician characteristics that can be used to determine how well a patient will respond to OMT, and comparing the effectiveness of OMT to other conventional and alternative forms of treatment.
---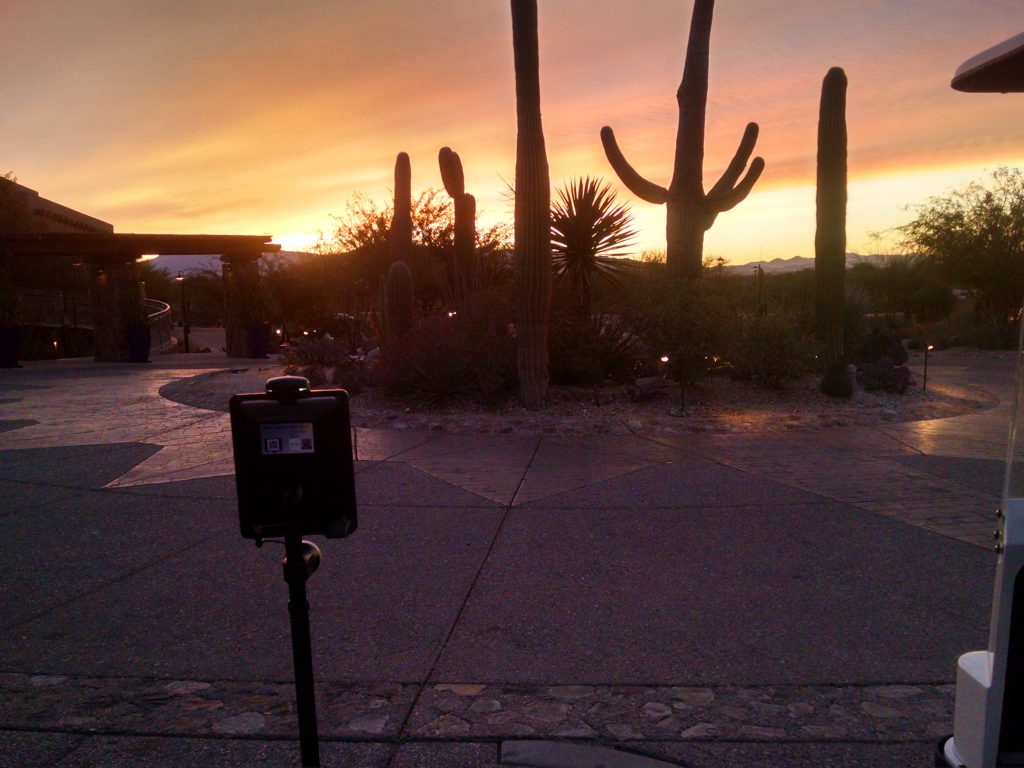 G. Franklin, MBA – Data Manager: DO-Touch.NET
Mx Franklin, MBA, AdeC, is our Data Manager (aka knowledge wrangler). Their work supports the PBRN's data collection methods by assuring data quality, developing storage warehouses, writing code, and maintaining data accessibility. They are the applied Data Scientist at the A.T. Still Research Institute, where they investigate ways to provide better access to data for scientific investigators. Their study areas include evaluating methods for delivering scientific content to the general public, creating partnerships for diverse viewpoints in the scientific community to ensure equitable access for stakeholders.
---
Sara Amini-Rad, MPH, CHES – PBRN Coordinator: DO-Touch.NET
Sara Amini-Rad is the newest member of DO-Touch.NET (2021) and brings her expertise to the Network as the DO-Touch.NET PBRN Coordinator. She is responsible for the daily operations of the network, closely monitoring activities at the clinic sites, coordinating training, communications, meetings, and overseeing quality control of the data being collected. Sara has worked for A. T. Still University since March of 2017, first with the Missouri Area Health Education Centers program office, then moving to the Missouri School of Dentistry & Oral Health, and now with DO-Touch.NET. Her interests include community public health initiatives, such as rural access to whole-body health care, mental health services, nutritional services, and drug & alcohol prevention.