The DO-Touch.NET Coordinating Center is housed within the A.T. Still Research Institute of A.T. Still University. This center provides support and guidance to all members and serves as the network's operational base.
A.T. Still University Team
Brian F. Degenhardt, DO – Director of DO-Touch.NET – Director of A.T. Still Research Institute of ATSU
Dr. Degenhardt, an experienced osteopathic clinical researcher, is responsible for administrative, financial, and planning functions of the network. He directly participates in the identification, recruitment, and screening of new members into the network.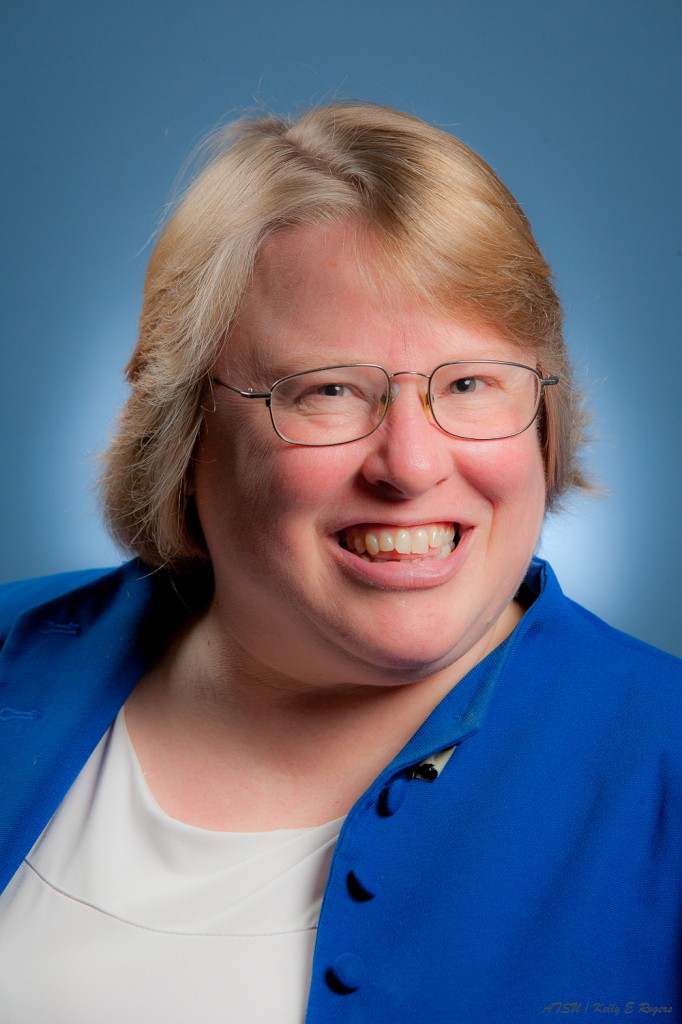 Jane Johnson, MA – Associate Director of DO-Touch.NET
Jane, an experienced statistician within the osteopathic profession, assists the network director, provides an immediate source of support and oversight to the network manager, plans and performs a biannual analysis of the data, and coordinates the dissemination of the results. She has been a critical member of numerous osteopathic research projects for over a decade. As an active member of the North American Primary Care Research Group for 10 years, a leading research group using and promoting PBRNs, she has all the skills necessary to manage the extensive data warehouse this network may generate.
Geoffroey-Allen Franklin, MBA – Data Manager of DO-Touch.NET
Geoffroey-Allen is our Data Manager (aka knowledge wrangler) supporting the PBRN by researching data collection methods, assuring data quality, developing storage warehouses, writing code, and maintaining data accessibility. He works at the A.T. Still Research Institute as a Data Scientist researching ways to provide better access to data for scientific investigators.
To-be-named – Manager of DO-Touch.NET
The Manager of DO-Touch.NET is responsible for the daily operations of the network, closely monitoring activities at the clinic sites, coordinating training, communications and meetings and overseeing quality control of the data being collected.